At 79, Judi Dench shows no signs of slowing down. And why would she? She's totally still got it…
1. She's Just As Badass As 'M'
Having continually stolen a chunk of James Bond's thunder as the first female 'M' - head of the Secret Intelligence Service - it appears that Judi is
almost
as rebellious as her the famous character. She admits that her own mother referred to her as 'without doubt the most intolerable person [she'd] ever met,' and recounts a rather hilarious anecdote about being arrested with Vanessa Redgrave…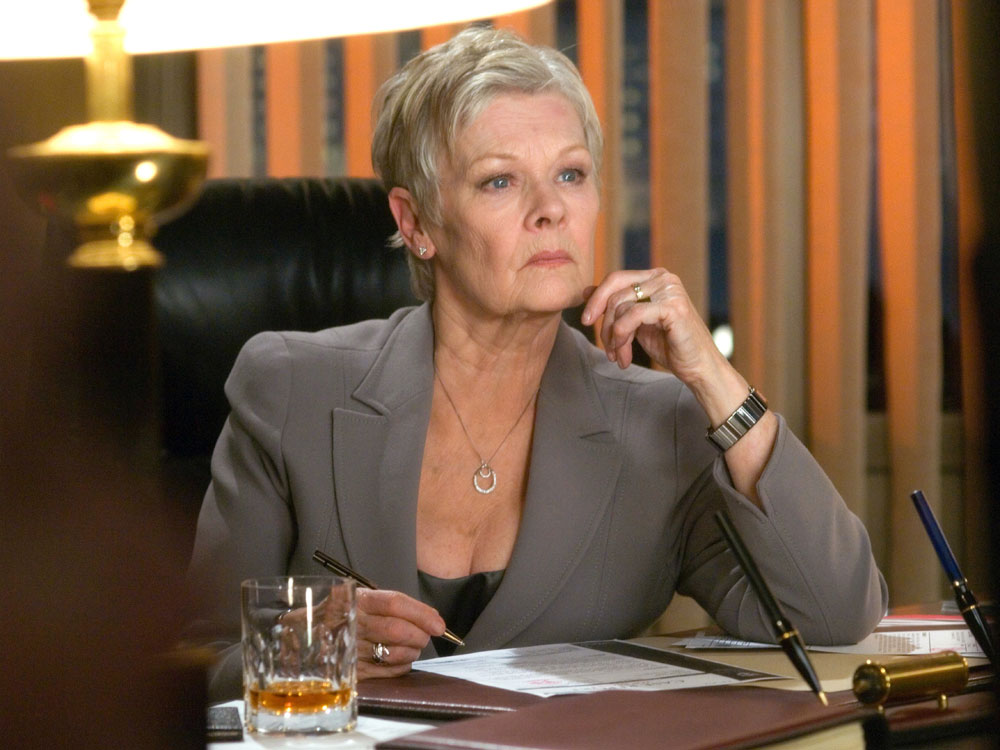 2. She Goes Clubbing (And Lies About It)



3. She's Pretty Freakin' 'Dench'

When Radio 1 presenter Greg James presented Judi Dench with namesake T-shirts - a part-time venture for the rap star Lethal Bizzle - Judi was more than delighted. She said, 'My grandson has a 'Dench' T-shirt - it means cool and I cannot believe it. Lethal Bizzle you are a wonder, I love the Dench T-shirts.'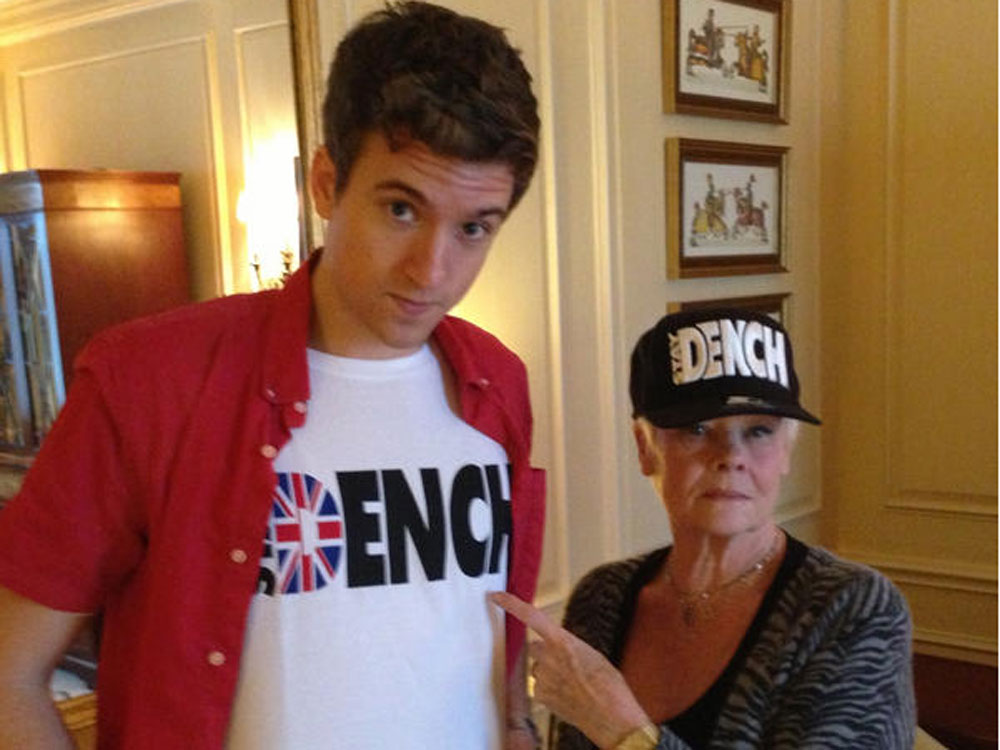 4. She Plays Drinking Games To University Challenge (Sort Of)

Judi Dench is no stranger to a television drinking game, though it's more watching the drinking than the drinking that she enjoys. Since her husband passed away, she's lived with her daughter Finty and her grandson Sammy, and it seems the trio are rather partial to some old fashioned collegiate point scoring. When asked about her favourite TV shows, Judi answered: 'I love University Challenge. We like to play "Who's the drinker?" (as in water). There are the ones who are very self-conscious and take a big gulp when they answer a question. It is terribly funny. We take bets on it.'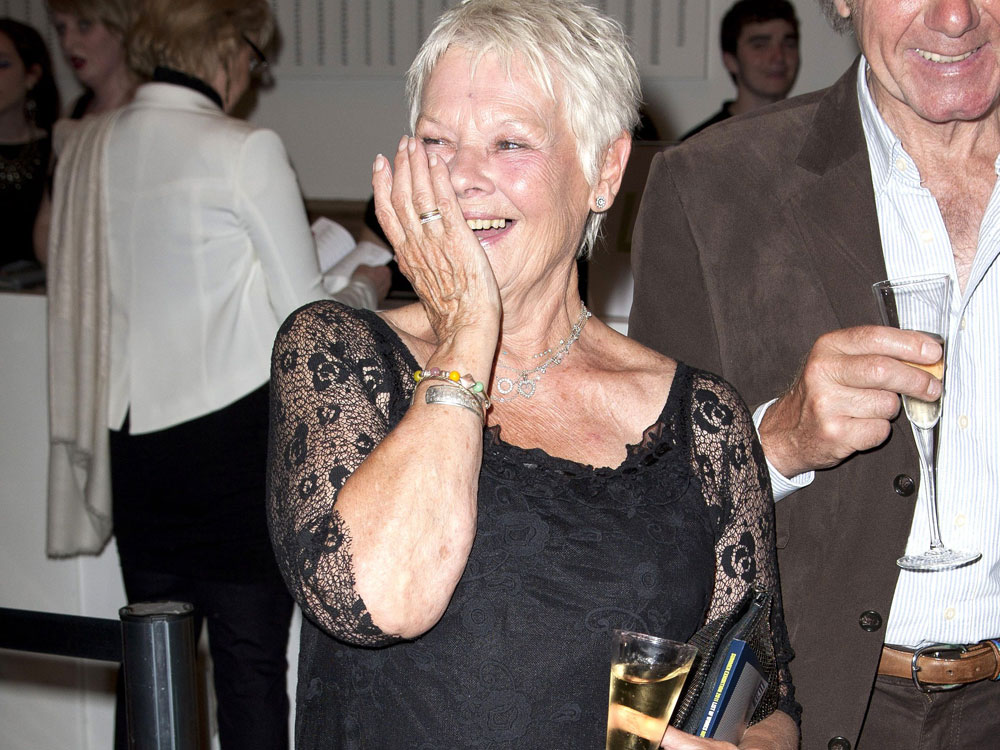 5. She has Leonardo DiCaprio On Speed Dial

Besides being on-set BFFs with James Bond's most recent leading man Daniel Craig, Dame Judi can boast a list as long as her arm of impressive co-stars, including Gwyneth Paltrow, Keira Knightley, Leonardo DiCaprio and Jude Law. We sure wouldn't mind having Leo on speed dial.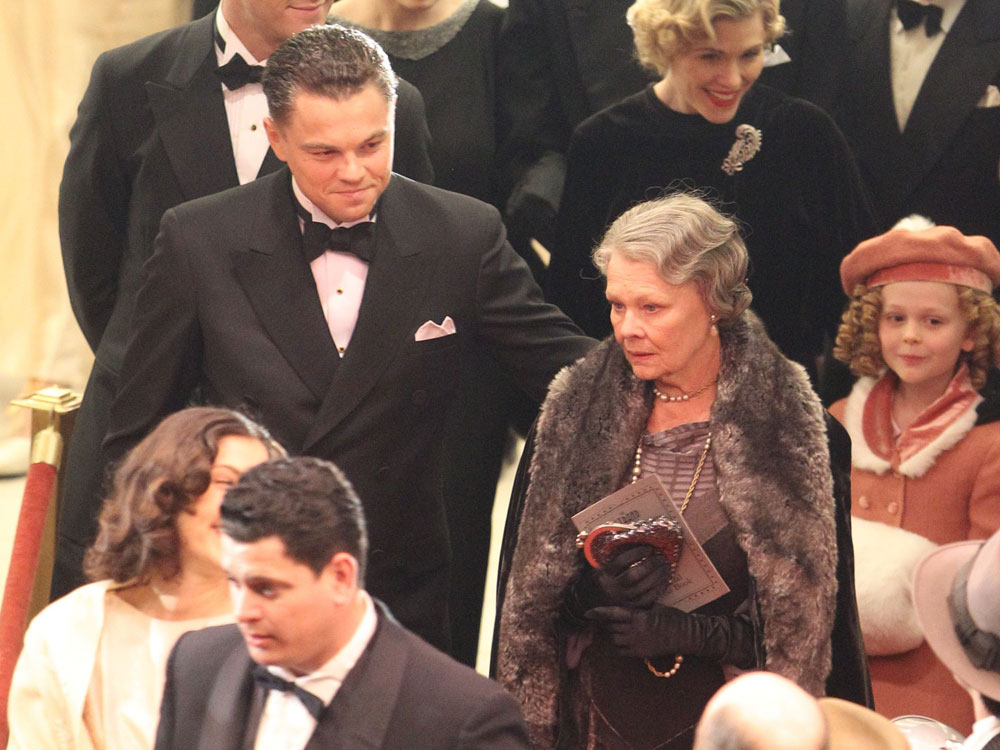 6. Demure Is Not In The Family Vocab

Now don't get us wrong, we know Judi Dench to be one graceful, self-effacing lady, but that didn't stop her family from acting up in the limelight. She says her daughter Finty and her late husband Richard used to treat the red carpet like a playground. 'We were all like children going: "Oh look, who's there?" We'd act very, very uncool in front of celebrities,' she recalls.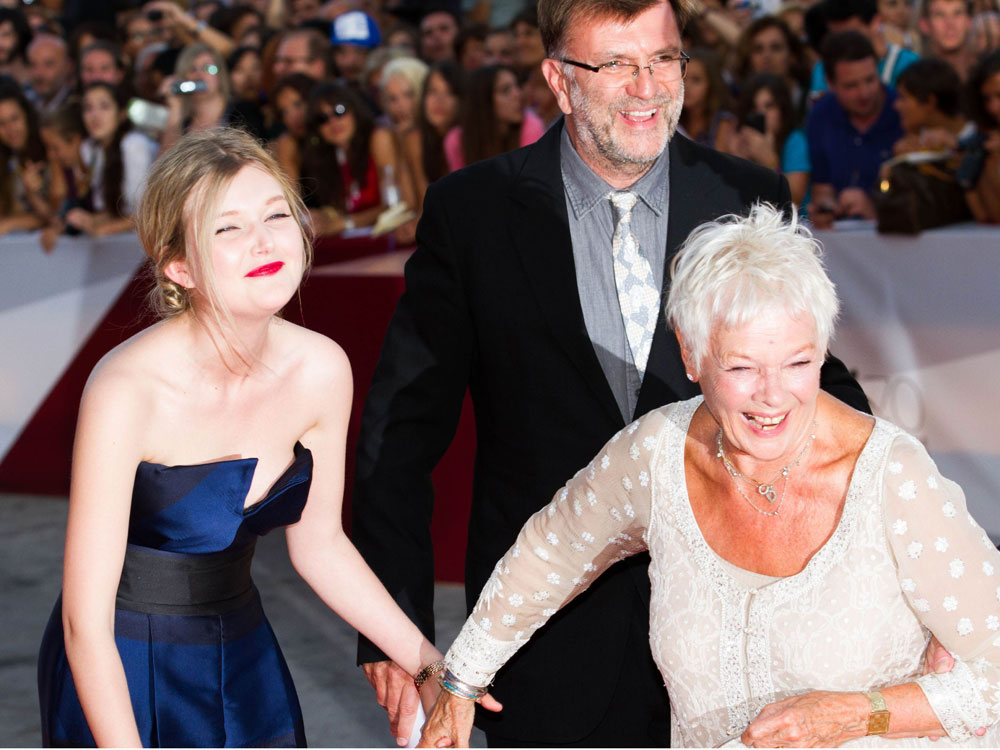 7. Loves A Rant

We've all been ever so slightly aggravated by telephone operators, but for Judy it's something that brings on a rage. When questioned about what makes her angry on the approach to her 2009 film 'Rage' she responded: 'When I want to ring a company about something, and I get that f*ing recorded message which tells me to press one, two, three or four, and then you press four and there are two more recorded messages and YOU CANNOT TALK TO ANYBODY it makes me absolutely mad. I don't give them a chance to comment. I just give them an absolute mouthful and ring off.' Amen, Judi, Amen.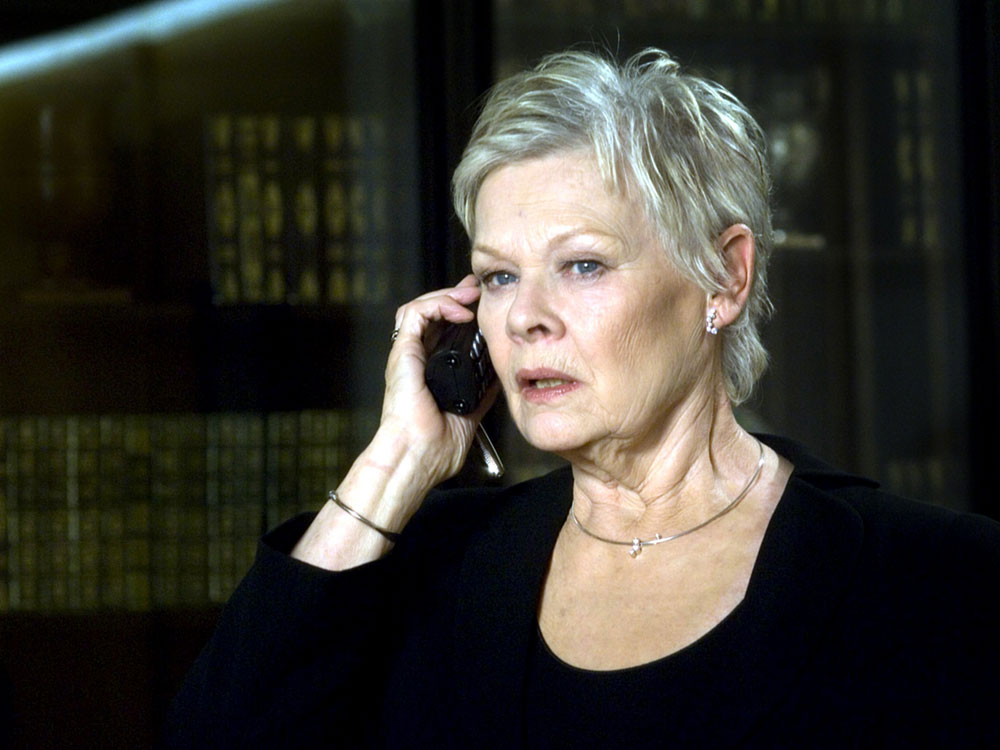 8. She Can Laugh At Herself

Working with Steve Coogan on her recent film Philomena, Judi Dench claims the comedian made her howl with laughter every day on set. Judi reckons that the perfect combination to a healthy working life is that you must always take you work seriously, but never yourself.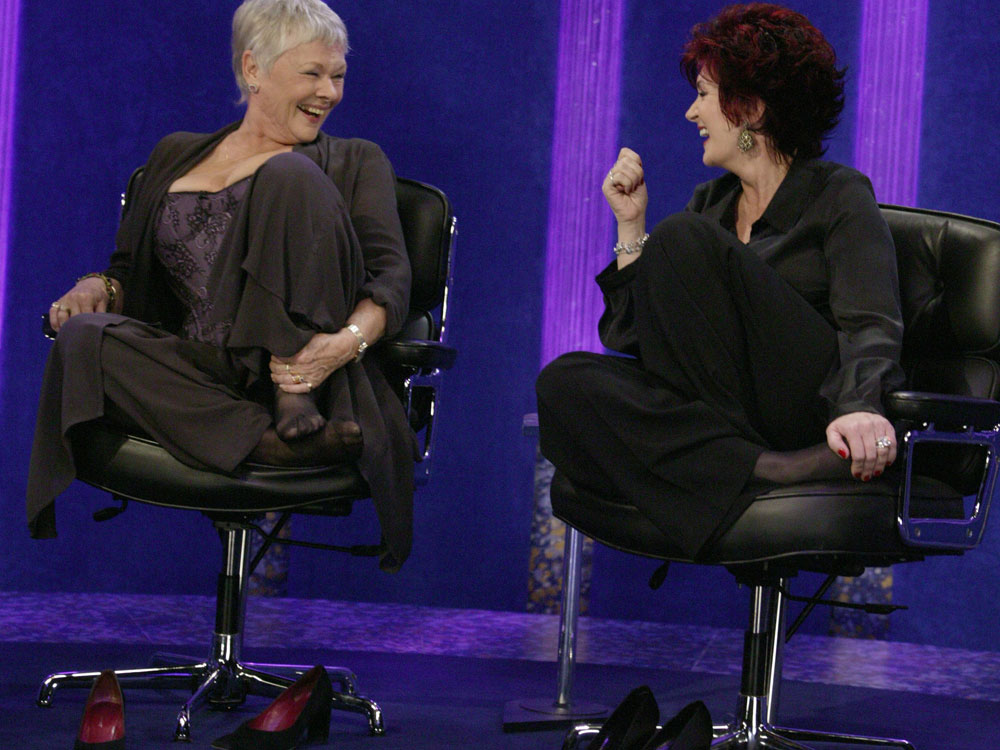 9. Her Hobbies Aren't Really Fit For A Dame…

She developed a fondness for needlework when working with Keira Knightley and Matthew MacFayden on Pride and Prejudice, but this wasn't any old penchant for 'nanny knitting'. 'She makes these like needlework embroideries on set in the tedium of filming,' said MacFadyen, 'You kind of see the work materialising as the shoot goes on but then you realise they say things like: "You Are A F*ing Sh*t." And she gives them as presents.'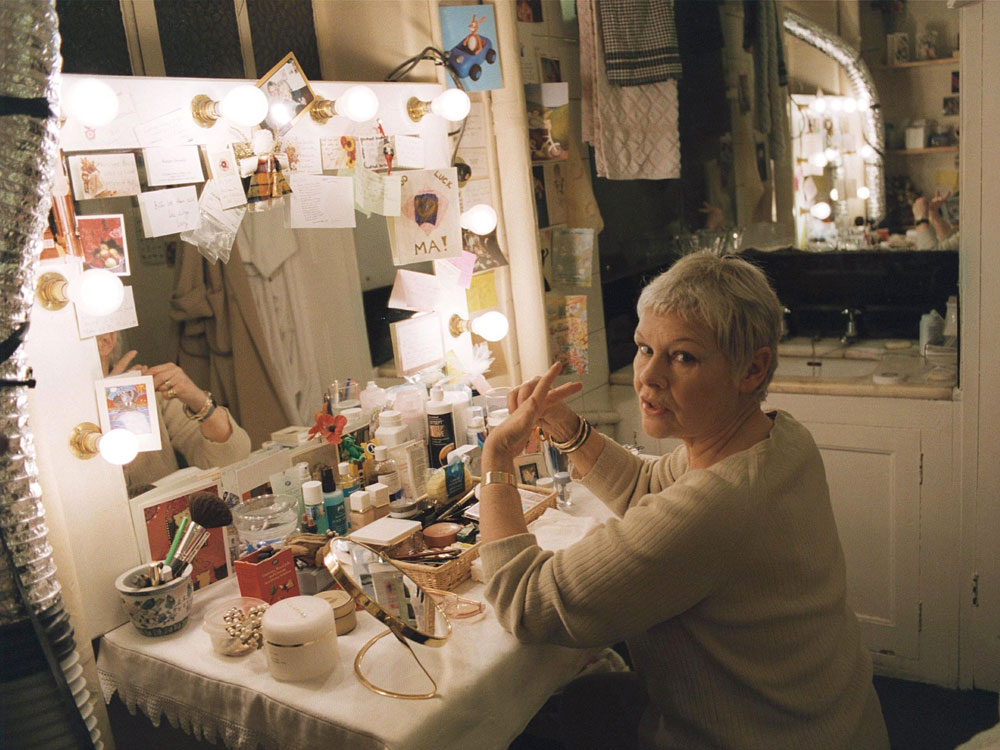 10. She Loves The Sparkle

It's true. Judi Dench loves a bit of glitz. For both the Casino Royale and the Skyfall premieres, Judi showcased some unique glitter work denoting a gun and a '007' stamp. Tres cool.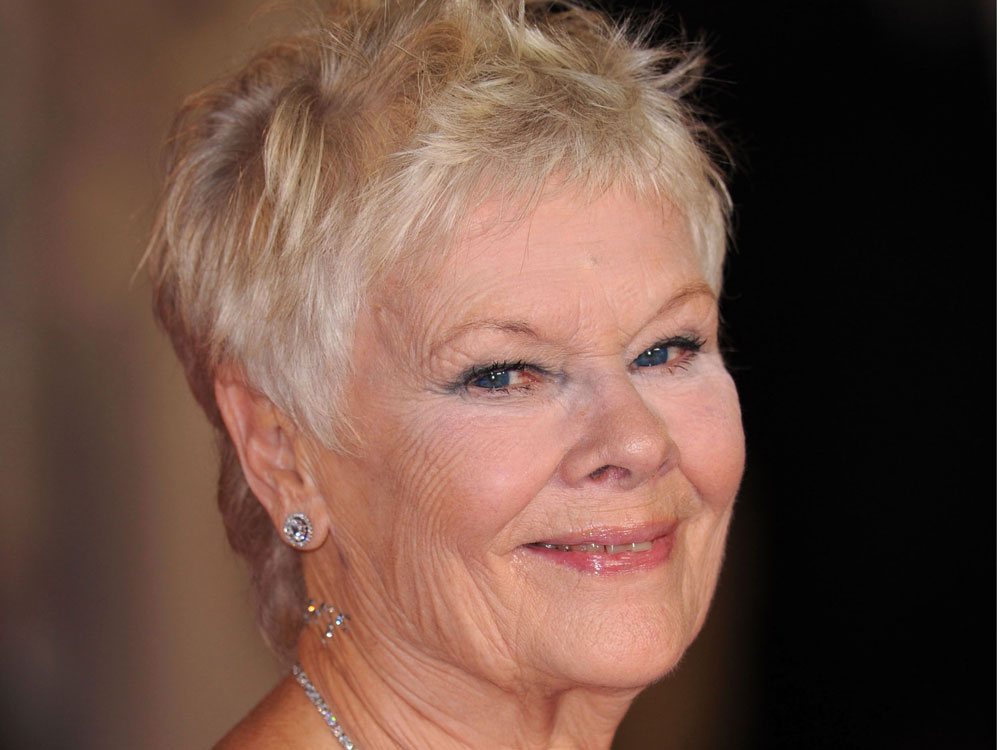 11. Old? You Can Forget About It
She may be 79, but this is one lady you do not want to be calling old. 'I don't embrace ageing, I think it's hideous,' she told one interviewer. 'I don't let the word 'old' happen in my house. If somebody says 'Oh, I'm so old' I say, 'Oh, shut up.' Judi maintains that retirement is simply not on the horizon. You go girl.